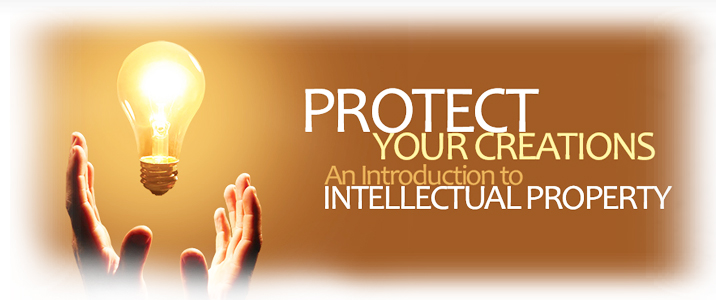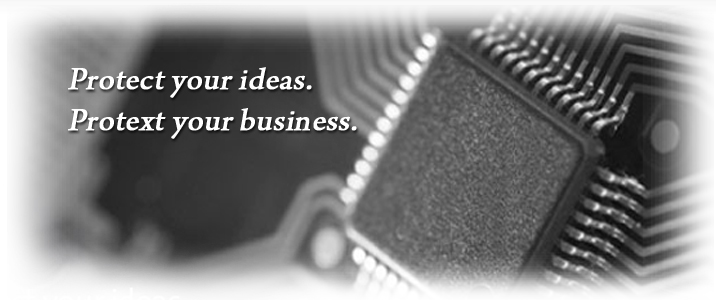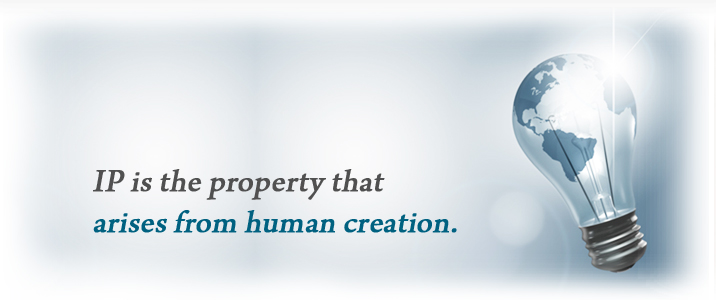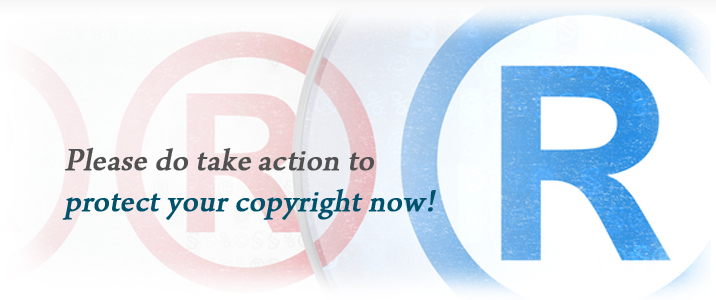 About

JKPL Consultants Pvt. Ltd.

JKPL CONSULTANTS PVT LTD is an IP law firm focusing on Trademark, Patent, Design & copyright law, offering prompt personal attention And high-quality legal services. We specialize in identifying, protecting, and preserving these assets, a requirement for success in today's highly competitive marketplace. The firm's proven knowledge, experience and honoured tradition enable it to deliver high-quality services to a discerning client base ranging from individuals to organizations of all sizes in any national and international legal matter as well as to develop long term client relationships.

When you hire the JKPL Consultants Pvt. Ltd to consult on intellectual property issues, we can offer you more than just intellectual property advice. We have broad experience in general litigation and protecting intangible assets. This means that, when we are advising you on intellectual property matters, we can also help you strategies to achieve your business objectives.
Our client list is extensive and varied, including well-established domestic and international companies, smaller start up organizations, and individual inventors. We aim to provide universally high quality service to all companies, regardless of their size or status, in an effort to contribute to the realization of their full business potential.
| | |
| --- | --- |
| | Reach Us |

JKPL Consultants Pvt. Ltd.
216, Madhupura Vepar Bhawan,
Near Ganj Bazar, Madhupura,
Ahmedabad - 380 008,

Gujarat, India.

Phone
: +91 - 79 - 2216 4423
Direct No
: +91 - 96240 59100
E-mail
: info@jkplconsultants.com